Law Offices of James L. Manfre, PLLC
The Law Offices of James L. Manfre, PLLC is a a general practice law firm concentrating in Wills, Trusts, Probate, and Trust Administration. The firm prides itself on great customer service at reasonable rates.
Conventional wisdom or new ideas—you don't need to choose between the two. We combine innovative advice with a reputation for excellence that comes from our years of experience in the field. No matter what your goals are, the Law Offices of James L. Manfre can get you there. We focus on giving our clients the expertise, attention, and in-depth knowledge they need to get where they want to go.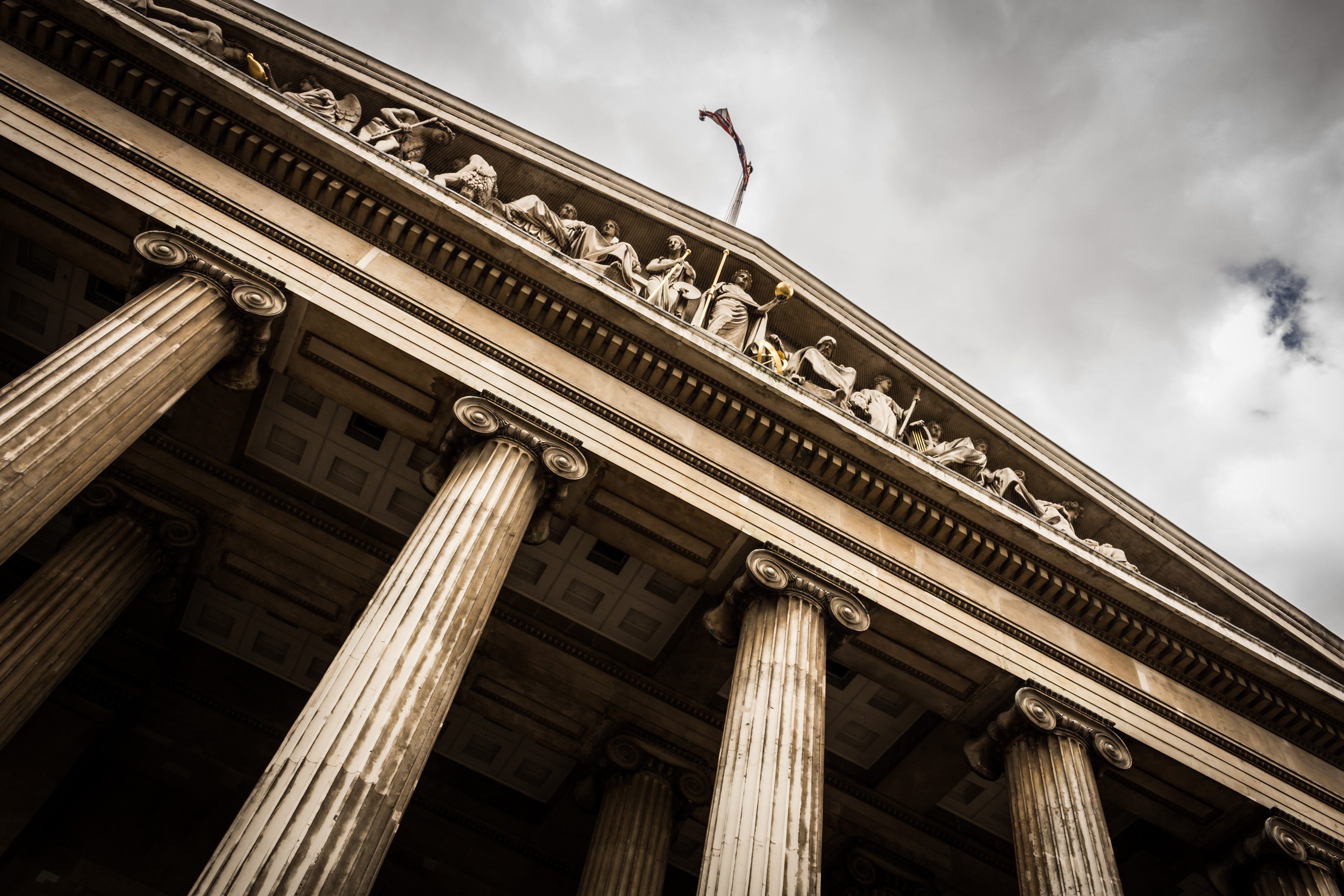 Wills and Trusts
Estate Planning
Probate
Landlord/Tenant Issues






When we're talking about Wills vs. Trusts, we need to keep in mind that they have very different and specific benefits. It's not really accurate to assume one is better than the other. We start by assessing your situation, your goals and your needs at the very beginning of the in-take process. Only then can we find the solution that best suits and protects you and your family in the most appropriate way.

While Wills and Trusts do have a lot of overlap, there are also several differences between the two. Ultimately, both are ways to say who will receive your assets, will be the guardians of your children and specific your final arrangements. They just do it in different ways, take effect at different times and each has its own advantages and disadvantages.
Own One or more properties?
Possess $100K or more in assets?
Want to avoid Probate Court?
Then a trust may be right for you.
Content from Youtube can't be displayed due to your current cookie settings. To show this content, please click "Consent & Show" to confirm that necessary data will be transferred to Youtube to enable this service. Further information can be found in our Privacy Policy. Changed your mind? You can revoke your consent at any time via your cookie settings.
Consent & Show